Western Dakota Tech approves two new degree programs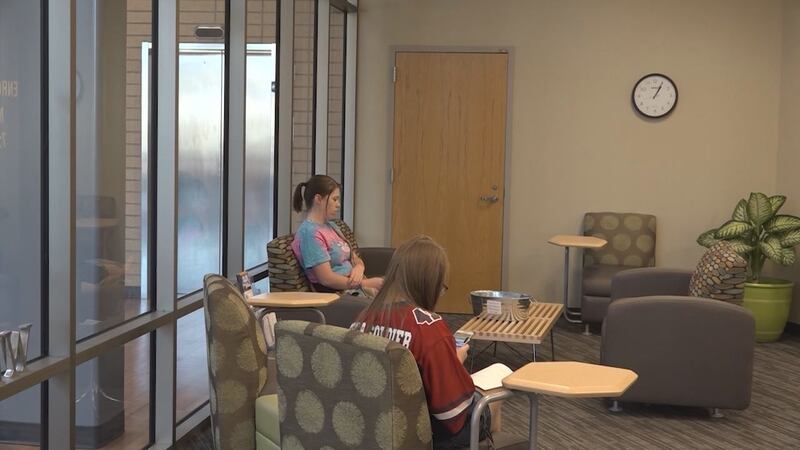 Published: May. 16, 2018 at 5:55 PM MDT
Students attending Western Dakota Tech will have two new degree options over the next few years.
Construction Technology and Farm and Ranch Management are two new options for those attending Western Dakota Technical Institute.
Wednesday, the board of Technical Education approved the two new programs at WDT.
Construction Technology students will go into the workforce on an apprentice level in their field of study and the Farm and Ranch management program was designed to help the younger generation get ready to take over family farms.
The programs were designed by professionals in each industry and WDT president Ann Bolman says this is a great indication of the institute's growth.
Ann Bolman, Western Dakota Tech president says, "It is really a great sign of growth. First of all it shows we have a lot of employers in our area that realize the impact that Western Dakota Tech can have for them in providing skilled employees and I think it still shows that people see us as a changing organization, one that updates and adds programs as employers say they need them in our region."
The Construction Technology program will roll out in the Fall of 2018 and the Farm and Ranch Management program will begin in the fall of 2019.