RC hears public opinion on Downtown Master Plan draft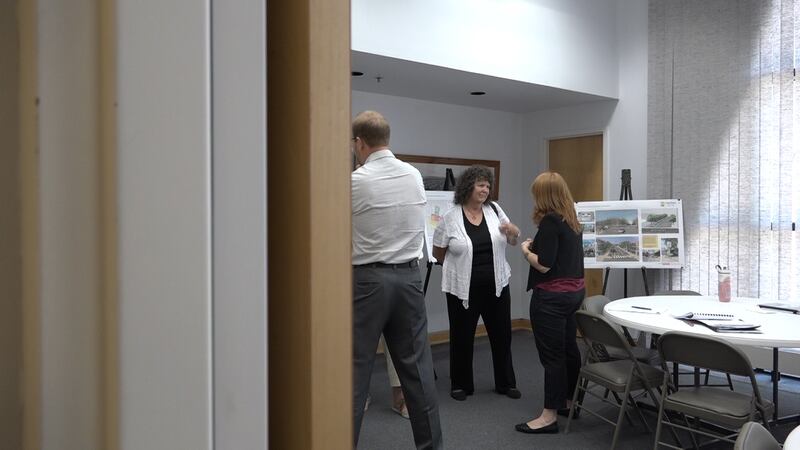 Published: Jul. 21, 2016 at 5:15 PM MDT
Rapid City residents got to speak out on the Downtown Master Plan for the first time since the draft was released.
The Journey Museum hosted an open house, Thursday.
Many agreed with the recommendation to bring more housing to the downtown area and improve transit - including better streets and sidewalks.
The plan addresses more frequent public transportation and connecting the School of Mines with the heart of downtown.
Experts also recommend better signage - but, overall say - Rapid City is a step above the rest.
J.J. Folsom, the Vice President of Progressive Urban Management Associates, said, "Rapid City has great bones, a great structure to build upon. That's not always the case in a lot of downtowns we work in - you're instead starting from scratch. In Rapid City, you're way ahead of the ballgame and we see, because of that, it's going to be easy to attract that catalytic project that moves this ball forward and makes this plan become a reality."
The plan is about a year in the making.
There will be two more open houses next Tuesday and Wednesday at the Journey Museum.
You can find a link to the draft at www.rcdowntownplan.com.