Powder River Range town hall meetings set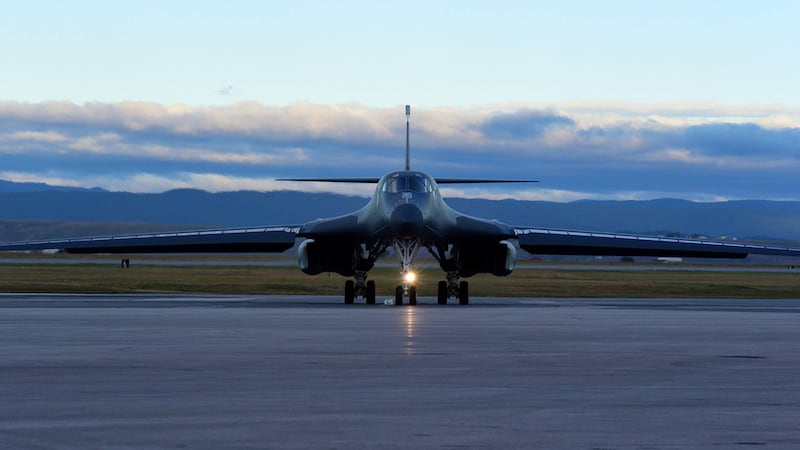 Published: Jun. 25, 2018 at 3:09 PM MDT
The Air Force will conduct two town hall meetings concerning flying operations and updates to the Powder River Training Complex.
The meetings, hosted by the 28th Bomb Wing will be Wednesday, June 27.
The first meeting is at 1 p.m. at the Bowman Lodge and Convention Center in Bowman, N.D. The second meeting will be at 5 p.m. at Thee Garage Bar and Steakhouse in Baker, Mont.
The meetings are expected to last about an hour.