Freedom's Journey ready to help those who have escaped human trafficking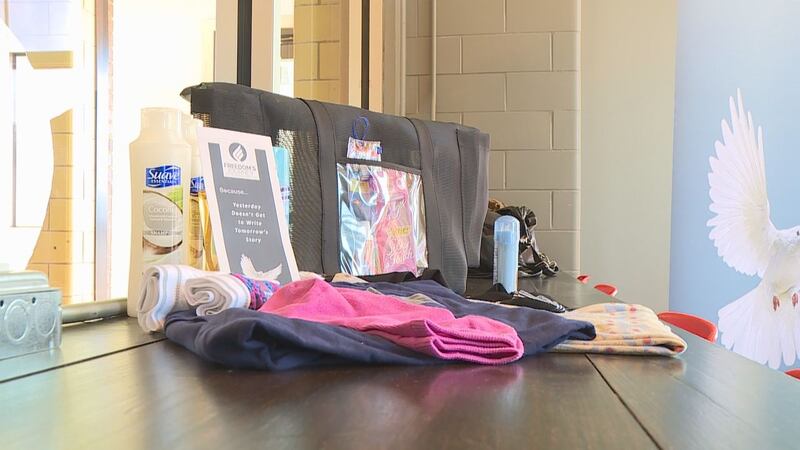 Published: Jun. 12, 2018 at 8:33 PM MDT
Human Trafficking is a problem throughout the country including right here in South Dakota. And to help those who have escaped, one local organization is getting their message out.
Freedom's Journey hosted an open house at pure bean coffee to bring awareness to the issue of human trafficking.
The group has been working against trafficking the past six years.
Tess Franzen says, ' So that bag of items and change of clothing can go a long way to helping them feel a little more whole and get them started.'
On August 3rd, Freedom's Journey will host a benefit dinner and auction to help with funds for those who have escaped trafficking.