SD Attorney General warns citizens about piracy and malware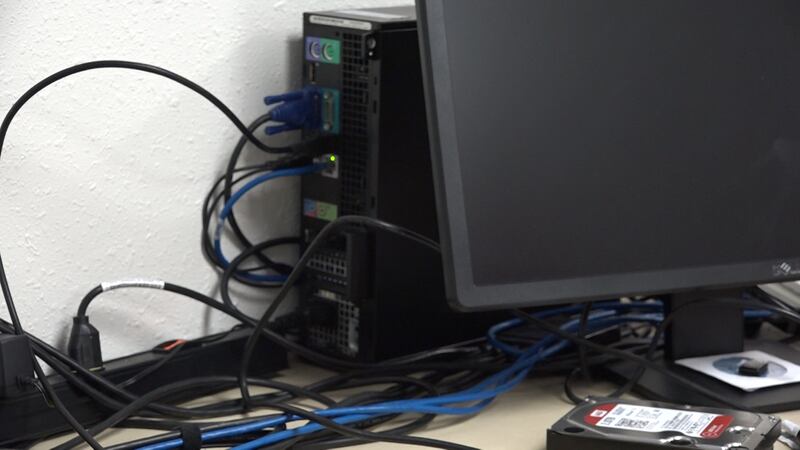 Published: Jul. 19, 2017 at 6:20 PM MDT
Attorney General Marty Jackley is warning computer users of potential threats when using pirating sites and software.
Piracy is illegal yet those that do use the underground sites to get free music and movies, are seeing plenty of infections on their computer.
Jackley says that a recent study found one in three of pirating websites exposes users to malware, ransom-ware and viruses.
But experts at CITE, a computer management company says these infections can be a lot more dangerous than simply slowing down a computer... these criminals can steal and sell any and all personal details from a computer.
Donald Johnson, CITE sales director says, "I think the recognize that its a problem for them when they get a virus or they get malware or somebody starts to break into their system to steal information but the reality is that's what they are doing it for they can make money on just about anything they can get from your computer."
The experts at CITE say its best to take a proactive approach and there is plenty of good free software to prevent any hackers stealing computer data.