Investigative Reporter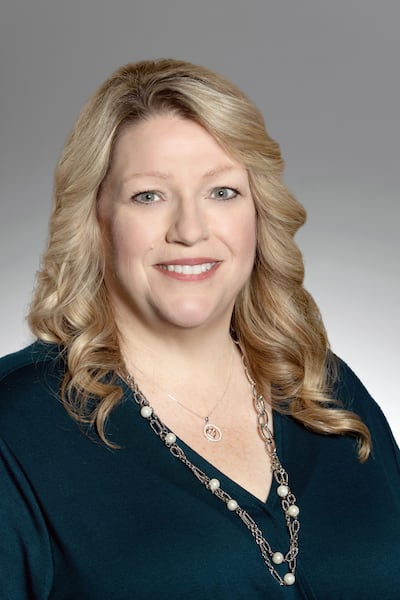 With her roots and heart in South Dakota, Beth has enjoyed media and interacting with live audiences since childhood, starting as a DJ at dances for her classmates at Brandon Valley Schools.
Her quest for learning more about radio developed after a tour of a Sioux Falls station. Soon she was volunteering at the local college stations, using those recordings to get hired on as a part-time weekend news reporter at a Sioux Falls radio station as a teenager. Radio continued to be the driving force in Beth's career path through the years in Rapid City, Grand Rapids, Michigan, and Edmonton Alberta, Canada.
While in Canada, she was the host and owner of the daily syndicated show, "Today's Family with Beth Warden," airing on over 30 radio stations across the country.
After living in Canada for 13 years, Beth returned home to the Sioux Falls area in 2010, transitioning into covering news stories for Results Radio. The coverage awakened the desire to share others' stories, which led to becoming the Medical Minute Reporter on KSFY, providing information on the latest treatments, procedures, and breakthroughs to enrich viewers' lives.
Throughout the day you may see Beth in a Dakota News Now vehicle on her way to interview a physician or someone in their care, stopping at a coffee shop to grab an Americano, attending a live concert, or driving her ATV on gravel roads in the Brandon area where she lives.
Beth and her daughter live in a 1902 Victorian home, where ongoing and extremely slow DIY renovations are typically underway.