Mild weather will stick around to begin the weekend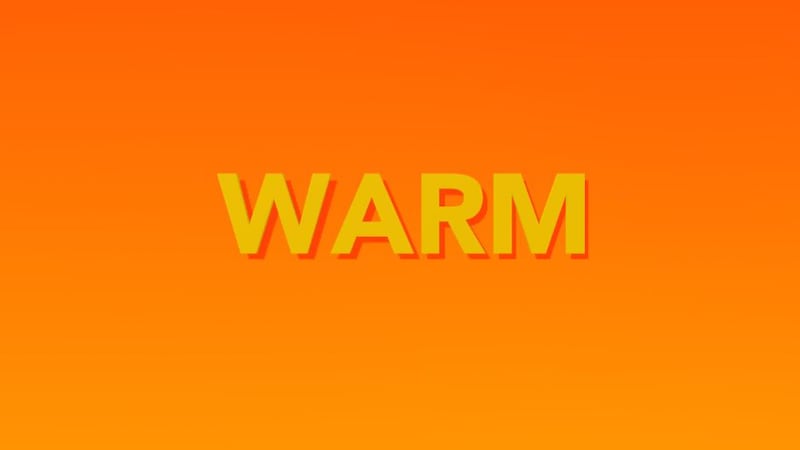 Published: Nov. 17, 2023 at 5:25 PM MST
RAPID CITY, S.D. (KEVN) - Expect mostly sunny skies to begin the weekend. Temperatures will reach the 50s and 60s by the afternoon hours. Sunday will range from partly to mostly cloudy skies. Temperatures will be a little cooler as highs will be in the 40s and 50s. Expect a few showers possible through the day across western South Dakota.
Monday will be windy with gusts up to 50 mph possible at times. Temperatures will be in the 40s for many. A few showers may be around in the morning, but skies will become mostly sunny by the afternoon. Temperatures will range from the 40s to possibly 50s on Tuesday and Wednesday with partly cloudy skies continuing.
The big changes will arrive just in time for Thanksgiving. High temperatures will range from the 20s to the 30s on Thursday with partly to mostly cloudy skies. Snow showers will be possible Thursday night into Friday. It doesn't look to be anything significant at this moment, but it will be something to watch as many like to travel for the holiday. Highs on Friday will be in the 20s for many.
Copyright 2023 KEVN. All rights reserved.