Warming Up Into the Weekend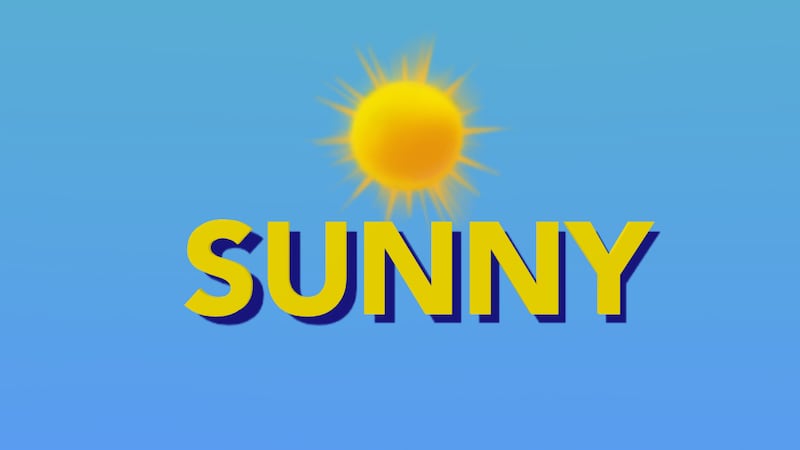 Published: Nov. 16, 2023 at 5:10 PM MST
RAPID CITY, S.D. (KEVN) -
Looking ahead to tonight, temperatures will fall below freezing for almost everyone with clear skies in the forecast for everyone. Those clear skies translate into completely sunny skies for the day on Friday. Temperatures will also be warming up throughout the day and we will end up above average for high temperatures. Mid to upper 50s can be expected. Mostly sunny skies are expected to start your weekend on Saturday. Temperatures will climb back into the mid to upper 50s across the area. Sunday, the 50s return for most, but partly cloudy skies start to settle in. An increase in clouds will allow for temperatures to remain in the low 50s for high temperatures.
Sunday night and into Monday morning, a cold front begins to track across our area. This brings the slight possibility of some rain showers and possibly some isolated snow showers during the overnight hours. Monday, breezy conditions will be over the region with high temperatures likely staying in the low 40s and upper 30s throughout the day. We will see those temperatures gradually drop off for Tuesday as mostly sunny skies return with highs in the low 40s. Wednesday, high temperatures will only get into the low 30s in the afternoon with mostly sunny skies. Thanksgiving, temperatures remain below freezing all day and is looking to be mostly sunny. High temperatures in the mid to upper 20s are likely.
Copyright 2023 KEVN. All rights reserved.