Measure to legalize recreational marijuana in South Dakota is filed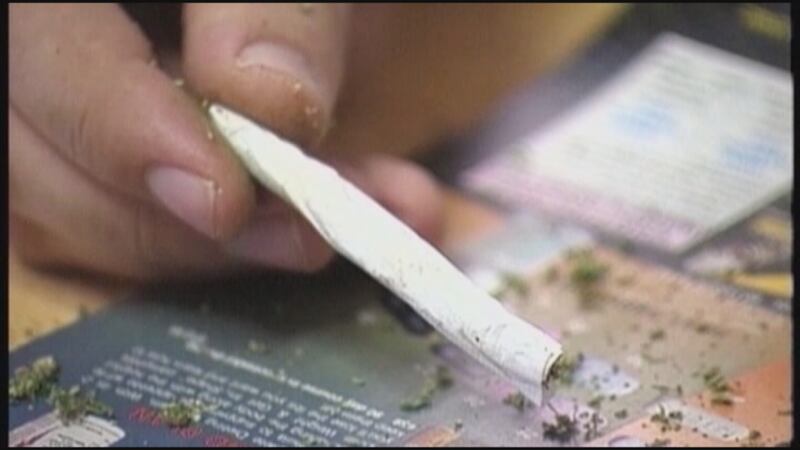 Published: Nov. 17, 2023 at 3:37 PM MST
RAPID CITY, S.D. (KEVN) - Emmett Reistroffer of Genisis Farms in Rapid City has submitted a draft initiated measure to legalize recreational marijuana in South Dakota.
The draft measure would also create dual-use licenses for medical marijuana dispensaries. The proposed initiated measure would allow people who are at least 21 years old to possess, grow, sell, ingest, and distribute marijuana or marijuana paraphernalia. According to a release from the South Dakota Attorney General's Office, the measure will not affect laws dealing with hemp.
Attorney General Marty Jackley drafted a title and explanation for the measure. The ballot explanation can be found here.
This, the AG office stated, is meant to be an "objective, clear, and simple summary" intended to "educate the voters of the purpose and effect of the proposed" measure, as well as identify the "legal consequences" of the measure.
The public has through Nov. 27 to submit written comments. They can be mailed to:
Office of the Attorney General
Ballot Comment
1302 E. Hwy 14, Suite 1
Pierre, SD 57501
Comments can also be hand delivered or emailed to ATGballotcomments@state.sd.us. Comments need to be in the body of the email, not an attachment.
The initiated measure would require 17,509 valid petition signatures to qualify for the 2024 general election ballot.
There currently are several 2024 ballot questions related to cannabis that are being circulated, including one to repeal medical marijuana.
Copyright 2023 KEVN. All rights reserved.