Strong gusty winds and poor air quality for some as cold front moves through the region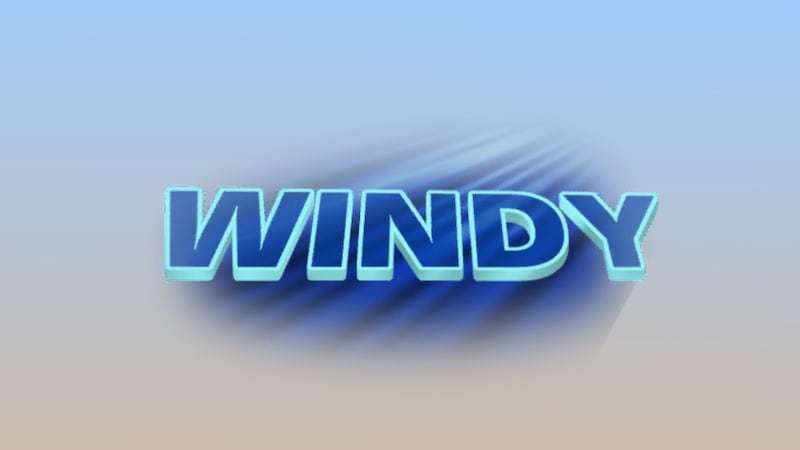 Published: Nov. 16, 2023 at 7:25 AM MST
RAPID CITY, S.D. (KEVN) - Winds will pick up for those who live in the Black Hills, with gusts up to 40 mph or higher possible at times. A wind advisory will be in place for Harding, Perkins, Meade, Central and Eastern Pennington County, Ziebach, Haakon, Jackson, Bennett, northern Oglala Lakota, and far eastern Custer counties until 6 p.m. this Thursday evening. High winds will kick up and suspend fine dust in the air, producing poor air quality for Rapid City until 5 p.m. this evening.
For the remainder of the day, a strong cold front will pass through and push the mild temperatures away. Much of the area will be in the 30s by the afternoon hours. Winds will gust up to 55 mph across the western South Dakota plains.
It will get warmer on Friday, with highs climbing back into the 50s for many. Saturday will stay warm, as highs range from the 50s to the 60s. Sunny skies are expected on both days. Sunday will be mild with temperatures in the 40s and 50s in place, but clouds will increase through the day and bring a few showers to northeast Wyoming by the afternoon.
Highs will be closer to average for the first half of next week. Much of the area will be in the 40s.
Much cooler air will arrive for Thanksgiving and the following weekend. Highs are expected to fall into the 30s for the area, with some spots in the 20s.
Copyright 2023 KEVN. All rights reserved.