Man involved in a Rapid Valley shooting has died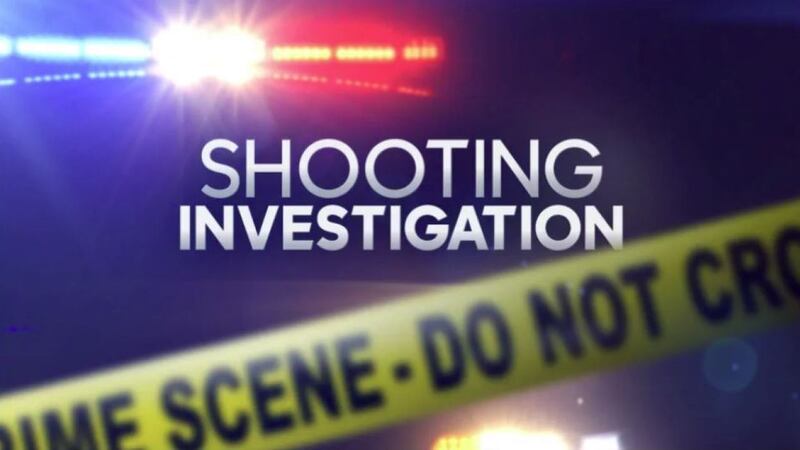 Published: Nov. 15, 2023 at 8:11 PM MST
RAPID CITY, S.D. (KEVN) - Steven Custer, the man involved in a shooting Monday in Rapid Valley, has died. According to a Pennington County Sheriff's Office release, Custer died at a Colorado hospital Thursday night.
Original story:
The names of two people involved in the Rapid Valley shooting Monday night, as well as the motive, have been released by the Pennington County Sheriff's Office.
The PCSO stated that Steven Custer, 33 of Rapid City, shot and killed 32-year-old Mercades Dahlvang of Philip at a home on the 400 block of Gypsey Lane around 11:30 p.m. Monday in a murder-attempted suicide. Custer is currently in the hospital in critical condition from a self-inflicted gunshot wound.
Dahlvang and Custer were in a relationship, according to the sheriff's office. The PCSO did not say what charges Custer could face in this domestic violence incident.
Copyright 2023 KOTA. All rights reserved.