Pennington County community gathers to boost civic engagement efforts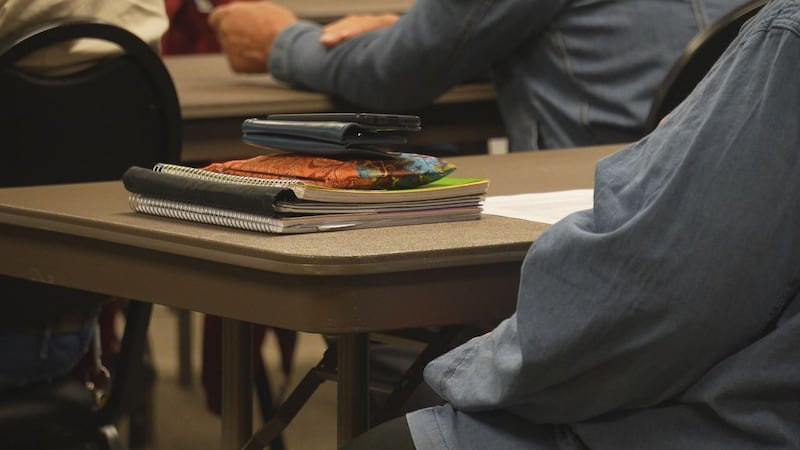 Published: Oct. 4, 2023 at 11:08 AM MDT
RAPID CITY, S.D. (KEVN) - Members of the Pennington County community came together Tuesday night to hold the first of many meetings, hoping to encourage civic engagement within not only the county but the surrounding area as well.
The South Valley Civic Organization was formed out of what some of the members say is the need for transparency between city and county government officials. The members want to come together and help solve or get more information on pending issues in the community by working together to get their voices heard.
One of the founding members said that groups like these are crucial for residents of an area if they want to be more involved with the goings on in their local government.
"There's a need for more organizations like this so that way more people can get their voices out and some of our administrators and county officials can hear what's going on in a particular area, and that way that area isn't skipped when it becomes budget time every year," said South Valley Civic Organization founding member Jay Schmit.
During their first meeting on Tuesday, the group was able to talk with the Pennington County sheriff on matters pertaining to safety around the county. They will be working to get other city and county officials to give more insight into projects that the residents of the county would like more information on.
If you are interested in finding out more about the group, you can head to their Facebook page.
Copyright 2023 KEVN. All rights reserved.