Pine Ridge man found guilty at jury trial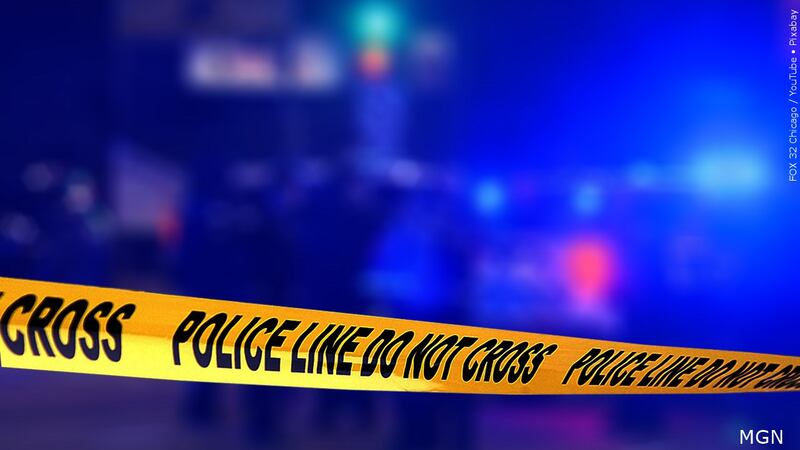 Published: Oct. 3, 2023 at 11:50 AM MDT
RAPID CITY, S.D. (KEVN) - JT Myore, age 36, of Pine Ridge, South Dakota, was convicted of robbery, carjacking, and brandishing a firearm during a crime of violence.
On September 27, 2023, the verdict was issued.
Myore was indicted by a federal grand jury in July 2021. He was charged in connection with two separate incidents, the first one occurred in August of 2019, when Myore and a co-defendant brandished firearms in order to carjack a Ford Freestyle from another male in Pine Ridge. The second was in May 2021, when Myore and his co-defendants forcibly assaulted a male in Pine Ridge in order to steal his Toyota Celica. The male sustained a broken arm and cuts and contusions to his head and face.
The charges come with a mandatory minimum sentence of seven years in custody, with the possibility of life imprisonment, and/or a $250,000 fine. Additionally, there will be five years of supervised release, and a $100 special assessment per count, to be paid to the Federal Crime Victims Fund.
A presentence investigation was ordered and a sentencing date will be set. The defendant was remanded to the custody of the U.S. Marshals Service.
Copyright 2023 KOTA. All rights reserved.