Woman hired hitman to kill wife of man she met online, court documents say
Published: Jun. 6, 2023 at 1:28 AM MDT
KNOXVILLE, Tenn. (WVLT/Gray News) - A Tennessee woman is accused of hiring an online hitman to kill the wife of a man she met on Match.com, according to court documents obtained by WVLT News.
In the filing, Melody Sasser is accused of paying almost $10,000 on Online Killers Market to hire a hitman for a "job," according to Department of Homeland Security Special Agent Gregory Martin. That website, according to the filing, offers hitman-for-hire services as well as "hacking, kidnapping, extortion, disfigurement by acid attack and sexual violence."
The subject of the order, only identified as JW, lives in Prattville, Alabama, with her husband, whom Sasser reportedly met on Match.com, according to WVLT.
Screenshots in the filing show Sasser, under the username "cattree," messaging a website administrator about hiring someone to do a job and offering $9,750 in payment through Bitcoin. Sasser also provided work and home addresses, license plate numbers and other details about her target, according to the filing.
The screenshots show Sasser reportedly telling the administrator "it needs to seem random or accident. or plant drugs, do not want a long investigation. she recently moved in with her new husband. [SIC]"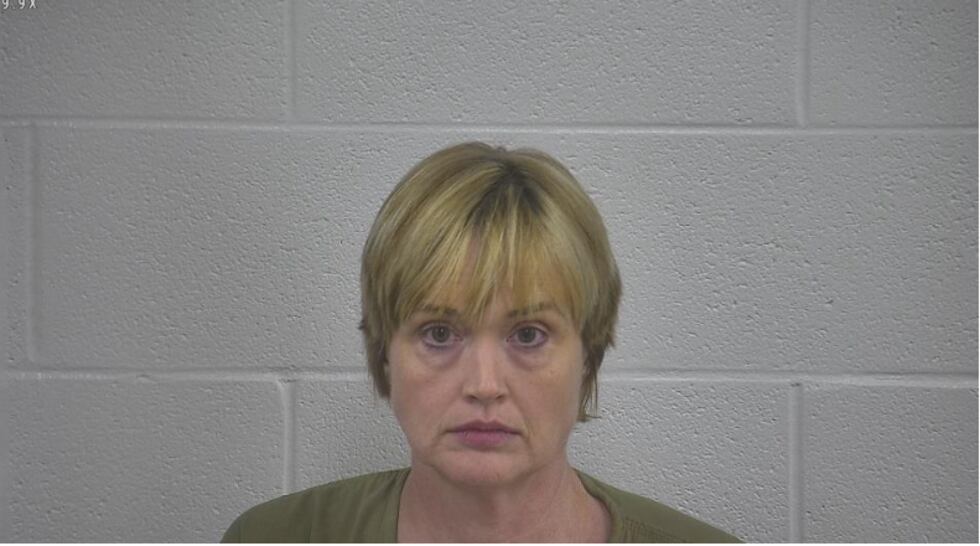 Sasser and JW's husband, DW, hiked together in the Knoxville, Tennessee, area, the filing said, before he moved to Alabama and married JW. The filing also said that Sasser had left threatening voicemails on JW's phone using a device to disguise her voice.
Authorities in Birmingham, Alabama, spoke with JW and DW when law enforcement discovered what might be happening. In interviews, DW said he met Sasser on Match.com, and she helped him with a hike along the Appalachian Trail. He also said Sasser is an employee for Pilot in Knoxville, which law enforcement said they had confirmed.
Additionally, DW identified Sasser as a possible suspect due to the voicemails that had been left on JW's phone.
According to the filing, Sasser spoke with the Online Killers Market administrator over two months, complaining about the "job" not being done.
"i have waited for 2 months and 11 days and the job is not completed. 2 weeks ago you said it was been worked on and would be done in a week. the job is still not done. does it need to be assigned to someone else. will it be done. what is the delay. when will it be done, [SIC]" said user "cattree" in a message to the administrator.
Sasser was also reportedly able to track JW and DW by using an app called Strava, which connects to Garmin watches to share fitness data. She was able to tell the Online Killers Market administrator when JW had gone on a two-mile walk.
The filing said the exchange happened between Jan. 1, 2023 and April 27, 2023. Sasser is currently in custody.
Copyright 2023 WVLT via Gray Media Group, Inc. All rights reserved.