RCAS Area 4: Walter Swan Jr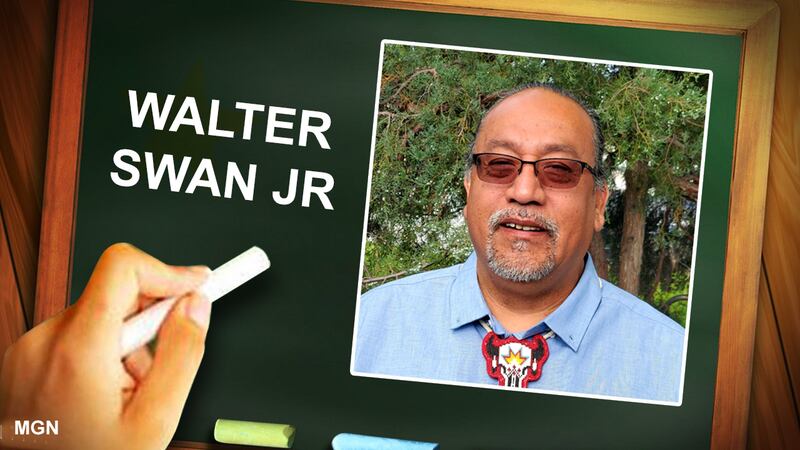 Published: May. 26, 2023 at 11:05 AM MDT
Question 1: Why do you consider yourself the best candidate? Your experiences? Your strengths?
I would bring a lifetime of education experience to the board. I worked in the district as a teacher, coach, and dean of students before working around the country as an assistant principal, principal, and superintendent. I have experience with just about all aspects of school planning, including school construction. For example, I helped plan the remodeling of General Beadle Elementary here in Area 4 when I was dean of students.
I also think I can help bring a calm and rational approach to the board. Ultimately, we all want what's best for our kids. Leading sometimes requires making hard decisions, and people will not always agree, but I can pledge to listen to everyone and try to work with the rest of the board to make the best decisions possible. I want to help create a board that students, educators, and our community can depend on for good decisions.
Question 2: What is the most important issue facing the RCAS community and how would you address it?
I will narrow it down to two issues – facilities and staffing. Both are needed to have good schools.
We have already had staffing shortages across the district. Many paraprofessional, bus driver, and support positions went unfilled last year. There is also a statewide and nationwide teacher shortage right now that could make it hard for us get a certified teacher in front of every classroom. The amount of money we have is limited, so we have to do other things to make our schools an environment that people want to work in. Making sure school employees are heard and feel valued can go a long way.
Facilities have also been an issue for quite some time. Most of our schools were built more than 60 years ago and some are in very rough shape. As a community, we have not passed a bond to build new schools in around 50 years. I don't know just what a bond proposal would look like, but I look forward to having the conversations to figure it out. I think we owe it to our kids and our community to put forward another proposal.
Question 3: What are the factors on which you will base your decisions as a school board member?
I have experience in both public, tribal, and private schools to draw from in school decision-making. But my strengths of my decision comes from taking input from all school community stakeholders. I see a board that will have the vision and goals to look at the future for our district beyond the next president or the next governor. I am interested in collaboration, collegiality, and keeping the focus on our students. The board needs to be partners with all the stakeholders in our district – students, parents, administrators, teachers, paraprofessionals, maintenance workers, bus drivers, food service workers, and more – as we try to make our district better.
I also hope to work collaboratively to create a vision for the future of Rapid City Area Schools that can be embraced by a critical mass in the community. At some point, we have to stop kicking the can down the road. This vision will include a focus on student academic achievement, facilities and staff retention.
Copyright 2023 KOTA. All rights reserved.