American Cancer Society grants awarded to Monument Health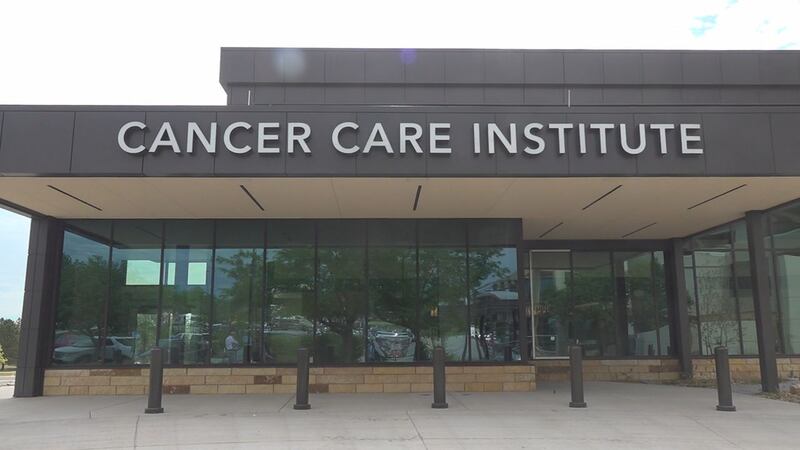 Updated: Apr. 30, 2023 at 10:00 AM MDT
RAPID CITY, S.D. (KOTA) - The American Cancer Society has awarded $40,000 in grants to Monument Health Cancer Care Institute to help patients pay for transportation and lodging related to their care.
Over 400 health systems have received grants totaling more than $8 million to help alleviate the financial burden of cancer patients' transportation costs. The money can be used by cancer patients and their caregivers to pay for things like gas, bus fare, hotel rooms, and temporary lodging during treatment.
For cancer patients, particularly those who must travel to Rapid City from out of town for chemotherapy and other treatment, the expense of travel and housing can be difficult. Patients are often required to frequently travel for therapy, and the side effects can leave them exhausted.
"Cancer patients and their caregivers have enough on their plates without worrying about how to pay for travel," said Kristi Gylten, Director of the Monument Health Cancer Care Institute. "The American Cancer Society's grants make it easier for patients to concentrate on their care."
The grants are available through March 31, 2024. For more information, contact the Cancer Care Institute at 605-755-2300.
Copyright 2023 KOTA. All rights reserved.