State senator's residency called into question following out of district home purchase
Senator Bryan Breitling (R-Miller) bought a house in rural Dell Rapids that he claimed as his primary residence on tax documents.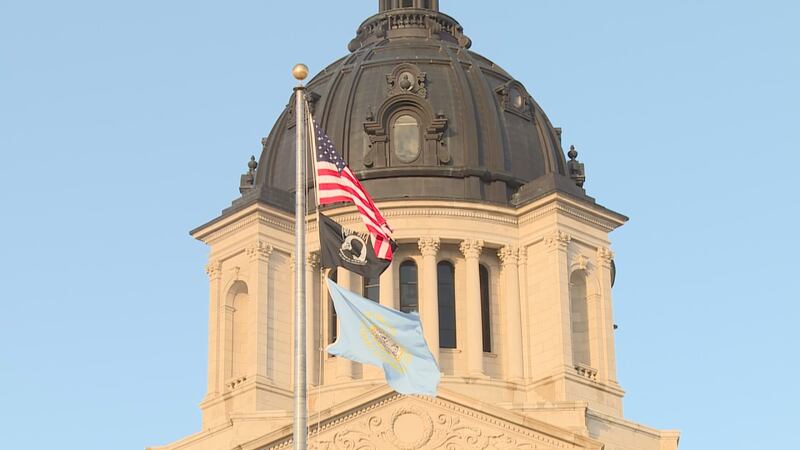 Published: Apr. 27, 2023 at 6:21 PM MDT
PIERRE, S.D. - South Dakota state law requires that South Dakota state lawmakers be at least 21 years of age, live in the state for at least two years prior to running, and be registered to vote in the district they represent.
According to that law, Senator Bryan Breitling (R-Miller) is technically not in violation.
Breitling represents District 23, one of the largest state legislative districts in the state in north central South Dakota.
"I was born in this district, and have lived in this district for almost my entire life," Breitling said. "My job has changed a little bit, I am on the road more, and my wife quit teaching full-time in Miller as well," Breitling said during a phone interview with Dakota News Now/KOTA Territory.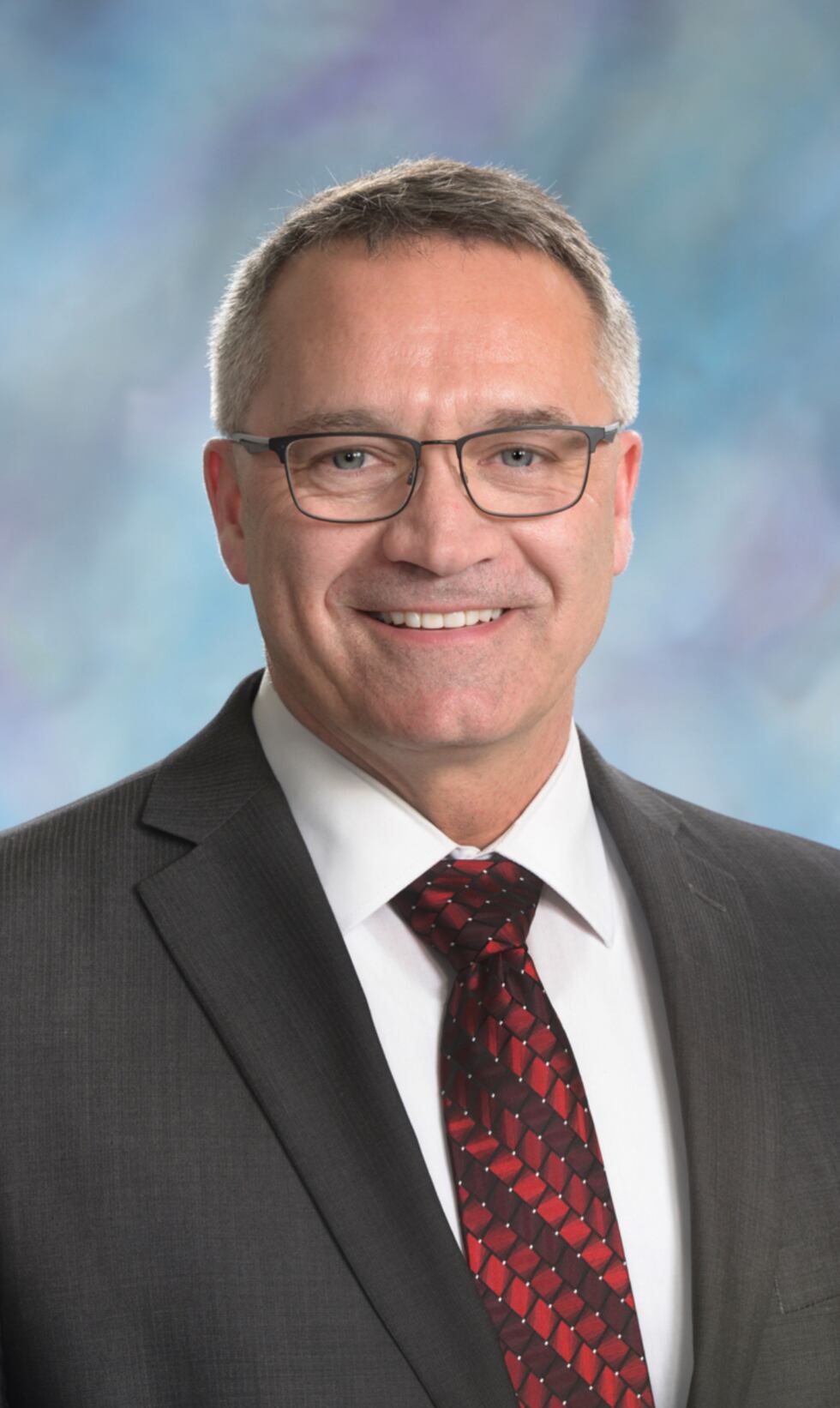 But it's not stopping many, including some of his colleagues, from raising red flags.
According to property records from both Hand and Minnehaha counties, the second term Republican lawmaker sold his former residence near Miller, and bought another home near Dell Rapids. That happened around the same time Breitling took a job at Avera Mckennan Hospital in Sioux Falls, after having previously worked at the Avera hospital in Miller.
The Dakota Scout first reported that Breitling claimed the Dell Rapids home listed as his "primary residence,." Breitling told The Dakota Scout that this was done for tax purposes, as the state imposes a lower tax rate on owner-occupied homes.
He and his wife still own property in Miller, and rent a house there as well.
"I enjoy setting the state's budget, and helping with public policy," Breitling explained, he currently vice-chairs the Senate Appropriations committee. "I love representing the district, I grew up here, and I have lived here in Miller for the last 22 years. I have enjoyed that and think I have a good pulse on the group here and I think I bring value to the district."
Breitling's actions haven't earned a ringing endorsement from some of his fellow lawmakers.
Sen. Tom Pischke (R-Dell Rapids), believes Breitling's current living situation takes away from his ability to adequately represent District 23.
"To me, it calls into question where his primary residence actually is?" Pischke asked. "He marked down on his taxes that he has owner-occupied residency status on a house south of Dell Rapids. So that calls into question, where are you actually living?"
Breitling said that for now, he is uncertain if he will run for the state legislature again in 2024.
Copyright 2023 KSFY. All rights reserved.