2 charged after man's body found encased in cement under condo
Published: Apr. 11, 2023 at 3:16 AM MDT
AURORA, Colo. (KUSA) - Police in Colorado believe they have solved the murder of a man whose body was found encased in concrete in a crawl space beneath a condominium.
Karl Beaman's body was found buried in cement last Tuesday in Aurora, Colorado, nearly a year after the 36-year-old man reportedly went missing.
"Ultimately, he ended up in Colorado, trying to help out a friend that obviously was not a friend," said Beaman's friend, Ryan Wolfe.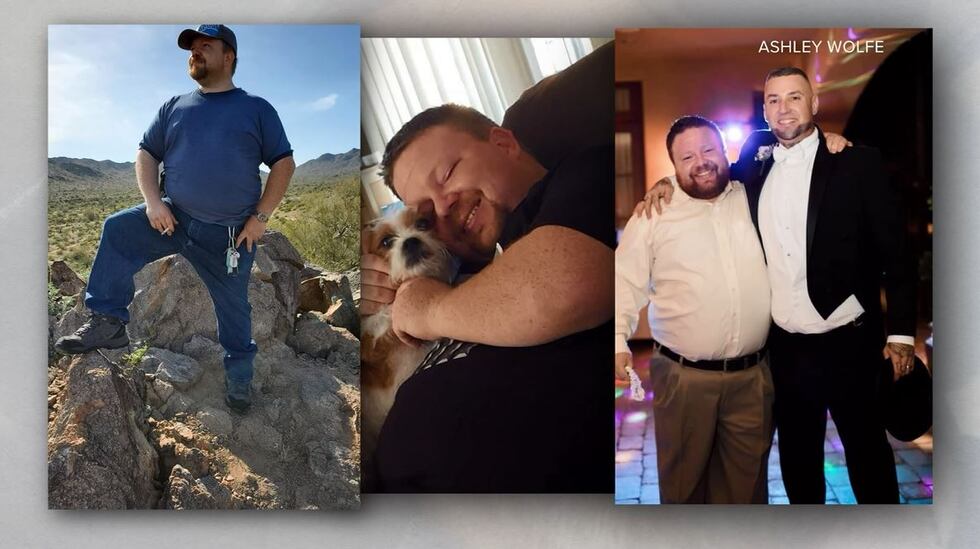 Beaman's friends say they want him to be remembered as the kind and genuine person they knew and loved. They say he was a man with a big smile and contagious laugh.
"He was just one of the kindest, the most genuine people I've ever met in my life. I want him to be remembered the way all the people that loved him knew him," Wolfe said.
Police have arrested two people, 29-year-old Casie Bock and 38-year-old Haskel "Leroy" Crawford, in relation to Beaman's death. Bock is accused of accessory to homicide, and Crawford, her ex-boyfriend, is facing a first-degree murder charge.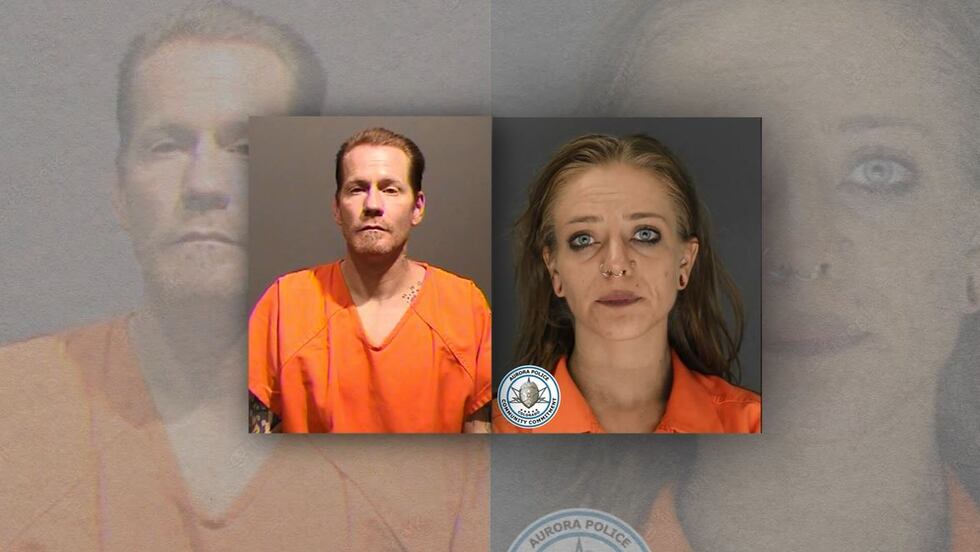 Investigators believe Crawford killed Beaman and left his body in Bock's apartment. Bock told police Crawford threatened her if she didn't hide the body, which was later found beneath her condo.
Police found out about the crime after Beaman's mother alerted them to a tip they received on a missing persons Facebook page created by Wolfe's wife.
"She said, 'We got a message.' Obviously, the look on her face told me it wasn't good," Wolfe said.
According to the arrest affidavit, the person that tipped off Beaman's mom claimed Crawford and Beaman used to steal catalytic converters together and that Crawford thought Beaman was a police informant.
Wolfe is now raising money to bring Beaman's body back to Arizona, back to his friends and family who are urging everyone to remember the 36-year-old's life rather than his death.
"Just a smart, brilliant man. He deserved nothing but the best, and he could have brought so much more greatness and love to this world in the decades and decades he should have had," Wolfe said.
Copyright 2023 KUSA via CNN Newsource. All rights reserved.