Dacoda accepting old instruments for annual drive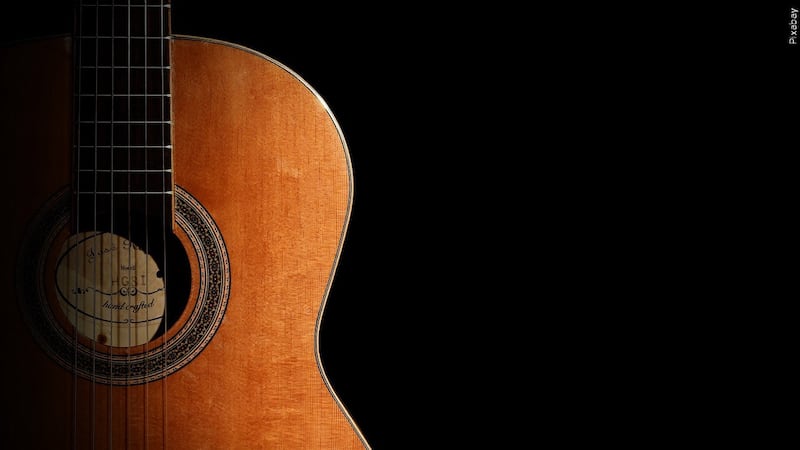 Published: Apr. 6, 2023 at 10:14 AM MDT
RAPID CITY, S.D. (KOTA) - The Dacoda Instrument Drive celebrates 20 years of collecting band and orchestra instruments for Rapid City music students. Over 400 refurbished instruments have been given to deserving musical students for over two decades.
Old instruments are accepted through May 31, and donations of cash or checks made out to the Dacoda Instrument Drive, which is used to rehabilitate the instruments, can be dropped off at Books-A-Million on 2130 North Haines Avenue, Rapid City. The drive operates under the umbrella of non-profit Backroom Productions with funding from the Rapid City Arts Subsidy.
The Dacoda Instrument Drive assists aspiring music students whose families do not have the financial means to purchase or rent an instrument. The Club for Boys and YFS distribute the instruments. The program will occasionally make a donation to a needy student who does not participate in these programs.
Don Lerdal, the owner of Dakota Backline, repairs the stringed instruments. A local band instrument repairman, Bruce Lutz handles the band instruments. Many of the instruments are playable but may need new strings, a reed, or a few tweaks to make them playable.
For more information contact Tammy Barrows at email barrows0@rap.midco.net or Books-A-Million at (605) 341-2183.
Copyright 2023 KOTA. All rights reserved.