SD Board of Regents takes on the policy of minors on campuses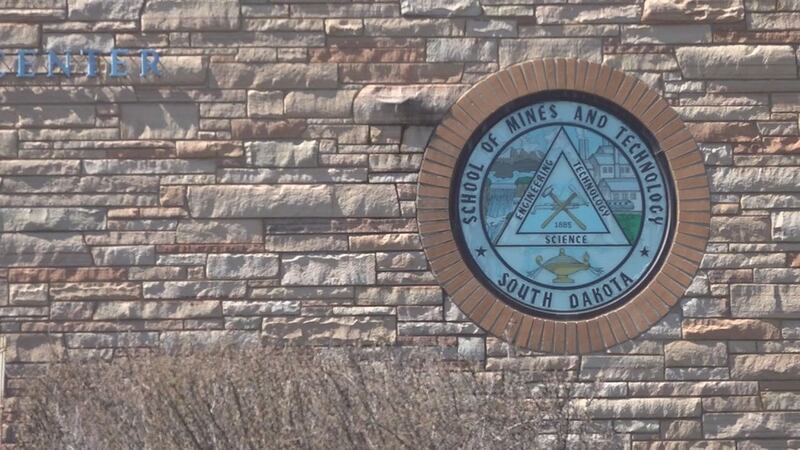 Published: Mar. 30, 2023 at 2:34 PM MDT
ABERDEEN, S.D. (KOTA) - The South Dakota Board of Regents presented the first reading for a policy addressing non-student minors on campus. The policy establishes a responsible framework to protect youth invited to campus for activities, programs, or events.
The Board instructed BOR staff to develop a policy to protect minors who visit any of South Dakota's public universities during a special meeting last year. The policy applies to programs sponsored by the university as well as events hosted by outside parties that take place on campus that involve minors.
"The Board realized the need for system-wide guidance on events where minors are present on our campuses," said Board of Regents President Pam Roberts. "We want our universities to be safe and welcoming places for students, staff, and visitors of all ages."
For events that bring minors to campus, the Minors on Campus Policy provides uniform protocol and procedures across the system. The action taken by the board establishes the fundamental criteria for prohibited behavior; suitable management of non-understudy minors; checks of background; obligation to report unethical behavior; as well as penalties for noncompliance.
"Our campuses host a variety of events throughout the year," said BOR Executive Director Dr. Brian Maher. "Whether our visitors attend a university-sponsored event or participate in an external organization program utilizing campus facilities, this first reading was the initial step to safeguard the well-being of minors visiting campus."
Copyright 2023 KOTA. All rights reserved.