Douglas High School announces new activities director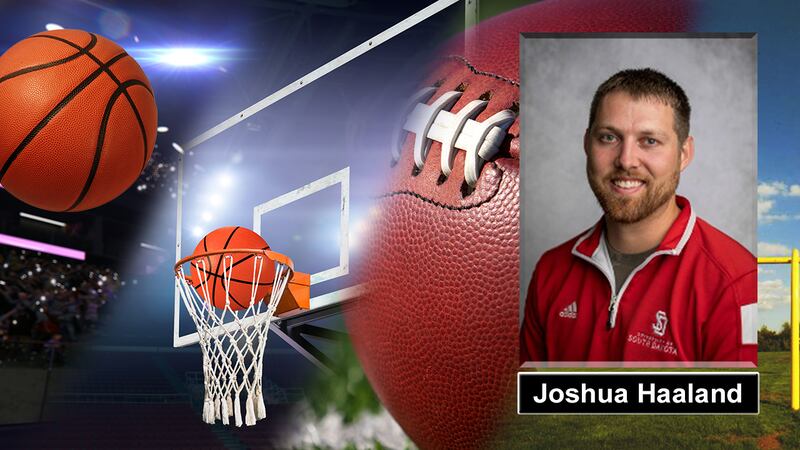 Published: Mar. 28, 2023 at 10:51 AM MDT
RAPID CITY, S.D. (KOTA) - Joshua Haaland has been appointed Douglas High School's next activities director by the Douglas School District. For the past three years, Haaland has been the Miller School District's activities director.
"We are excited to have Josh Haaland join the Patriot family. He brings a wide range of experiences with him and his skillset is congruent with our district's Strategic Direction, expectations, and overall direction for our activities programs," Douglas School District Superintendent Kevin Case said.
Haaland was born in South Dakota and graduated from the University of South Dakota. He has been working with students in the classroom and on school activities for more than five years. He was the head coach of the girls' track team for one year, the assistant football coach for two years, and the head coach of the boys' basketball team for three years.
"His leadership style, student-centered philosophy, contagious excitement, and support for all student activities will only enhance our current programs. Mr. Haaland will be an asset in maintaining our rich and successful tradition of providing a high level of extra-curricular activities for our students and community," Case added.
Copyright 2023 KOTA. All rights reserved.