Technology is upgrading in Sturgis ambulances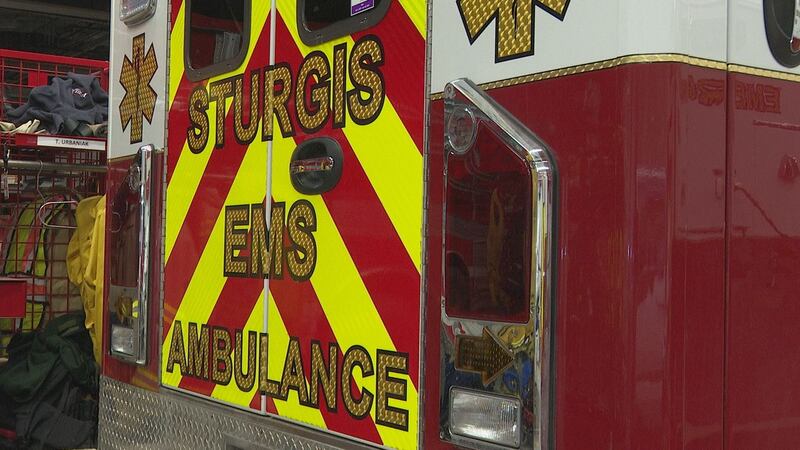 Published: Mar. 20, 2023 at 1:39 PM MDT
RAPID CITY, S.D. (KEVN) - When it comes to providing lifesaving care, every second matters, and with upgrades, to their ambulances, Sturgis EMTs can now take that care a step further.
Last year the South Dakota Department of Health implemented a program that provides telemedicine services to EMS agencies across the state.
Through the click of a button, Sturgis EMS personnel are connected to doctors and nurses, who can provide additional support to a patient inside the ambulance.
This helping hand allows EMTs to offer enhanced services to the community and give the hospital real-time updates that can help with patient care.
"It's another tool in our toolbox. It's someone there to give us a second opinion when we're the only ones in the back of the ambulance. It's someone else there to record what we're doing, so we know the exact time medications were administered," said Shawn Fischer, the ambulance director with Sturgis EMS.
More than 40 emergency medical services already have telemedicine screens, with 23 being ready for use and by June all 60 should be ready to go.
Copyright 2023 KEVN. All rights reserved.