Volunteer firefighters gather for wildland fire training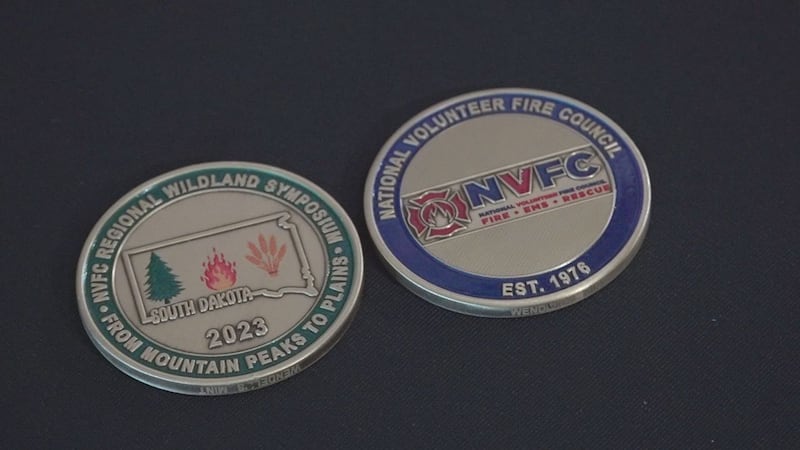 Published: Mar. 17, 2023 at 4:20 PM MDT
RAPID CITY, S.D. (KEVN) - The National Volunteer Fire Council is holding a symposium this weekend for volunteer firefighters at Black Hills State University in Rapid City. Firefighters are in class to brush up on their skills to combat wildland fires.
The director of NVFC says that this event can present more than just a training opportunity.
"What were trying to do is get some opportunity for some of the classes that will be the grant opportunities, the networking of various departments, and maybe take home some new ideas that they can utilize in their own areas," said Charlie Kludt, director of South Dakota Volunteer Fire Council.
Kludt says that the classes are fully registered but those interested can still come by to see any of the booths they have set up to learn more about the event.
Copyright 2023 KEVN. All rights reserved.