Rapid City Arts Council celebrates mountain culture and film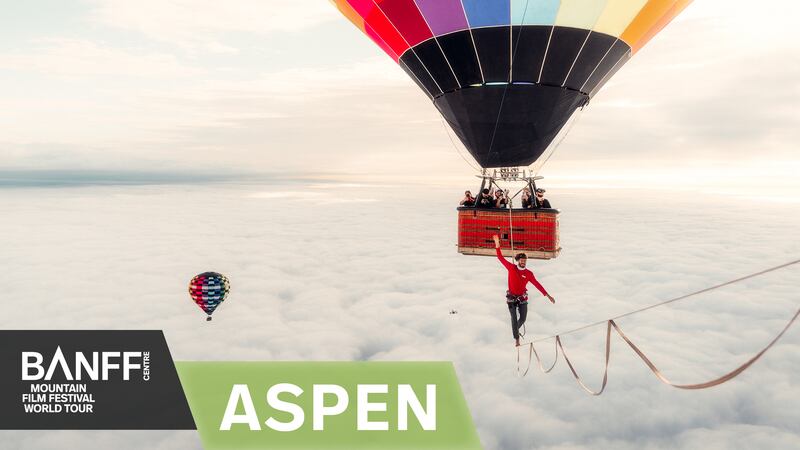 Published: Mar. 17, 2023 at 8:56 AM MDT
RAPID CITY, S.D. (KOTA) - The Rapid City Arts Council announces The Banff Centre Mountain Film Festival World Tour.
The showings will be at the Elks Theatre on April 17 and 18 at 6:30 p.m. Each night will feature a different selection of films. They will be screening Banff's Willow on Monday and Aspen on Tuesday. These collections of award-winning films were selected by our sustaining sponsors, Constance Lane & David Cameron, and members of the BH Climbing Coalition.
Filmmakers from all reaches of the globe create short films that celebrate mountain culture. Themes range from good old-fashioned adventure to conservation initiatives to the uncompromising grit of talented athletes.
Dawn Glanc, a world-renowned female ice climber, will serve as the festival's host and emcee. Dawn is a sponsored athlete who is also a pioneer in the field of ice climbing. She is originally from Colorado and used to live in the Black Hills. She is contributing her appearance to the RCAC effort to promote the Black Hills' mountain culture and world-class rock climbing areas.
After winners are selected each year, Film Festival World Tour kicks off, reaching more than 40 countries on seven continents, making it the largest adventure film tour on the planet.
Copyright 2023 KOTA. All rights reserved.