Near-normal temperatures continue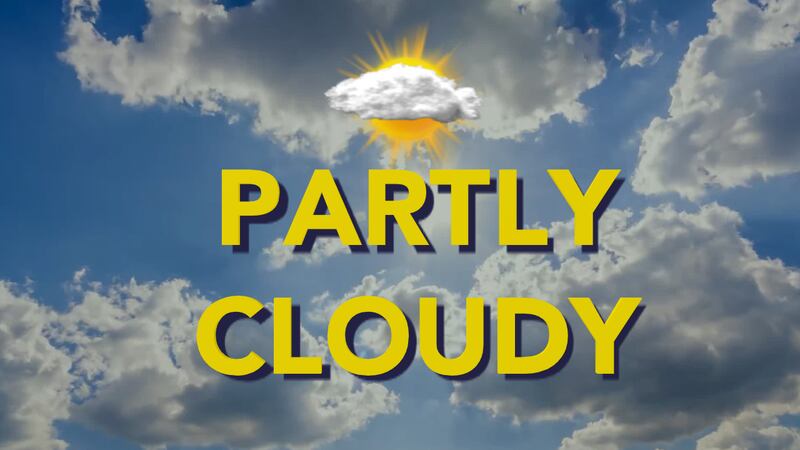 Published: Feb. 25, 2023 at 5:06 PM MST
RAPID CITY, S.D. (KEVN) -Highs this afternoon ranged from the 30s up to the 40s with plenty of sunshine. Tonight, lows will dip into the 20s and 30s with a few areas in the teens.
Sunday we will see a repeat of the same conditions. Sunday highs will range from the low 40s up to the 50s with increasing clouds throughout the day. We will see gusty conditions throughout the day Sunday and into with wind gusts of up to 45 miles per hour. A cold front will push into the region bringing cooler temperatures back for the start of the work week as well as the possibility of light snow showers. Little to no snow accumulation is expected but higher amounts are possible for northeastern Wyoming and the northern Black Hills. Light Snow will linger into early Monday morning.
Monday's highs will dip because of the cold front with temperatures ranging from the 30s to the low 40s with winds coming from the northwest with wind gusts up to 50 mph at times. Tuesday night into Wednesday morning we could also see the chance for light rain and snow showers. After Wednesday we look to stay mostly quiet with small weak systems possibly bringing flurries to our area with highs remaining near normal.
Copyright 2023 KEVN. All rights reserved.