Former Oglala Sioux Tribe president charged with theft and embezzlement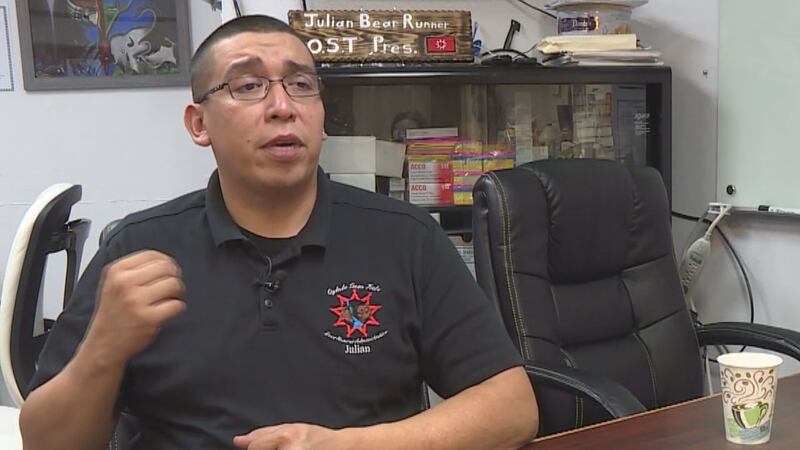 Published: Feb. 24, 2023 at 1:56 PM MST
RAPID CITY, S.D. (KEVN) - The former president of the Oglala Sioux Tribe, Julian Bear Runner, appeared for the first time in federal court Friday after turning himself in on theft and embezzlement charges.
Bear Runner pleaded not guilty to eight counts of wire fraud, larceny, embezzlement, and theft from an Indian tribal organization. He was denied bail due to flight risk reasons and will remain in jail until his next court appearance, which has yet to be scheduled.
Bear Runner is accused of stealing more than $80,000 from the Oglala Sioux Tribe during his time as president.
Copyright 2023 KOTA. All rights reserved.