South Dakota bill would require some ag land owners to reveal foreign interest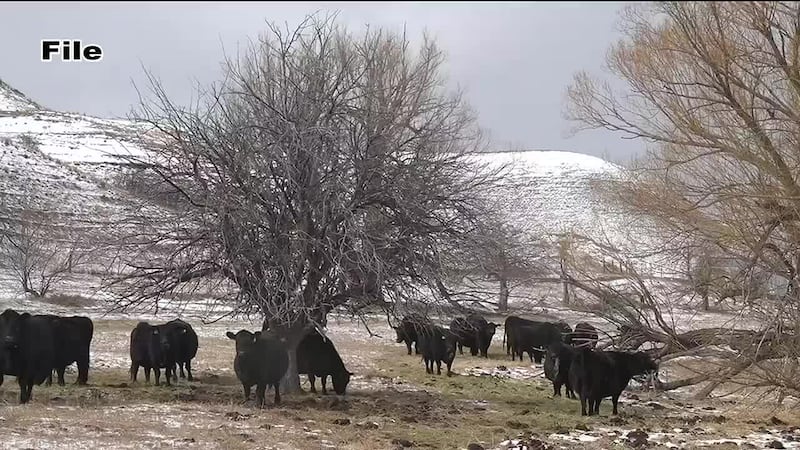 Published: Feb. 9, 2023 at 9:02 AM MST
PIERRE, S.D. (SDBA) - All legal entities that own agricultural land in South Dakota would have to indicate if they have any foreign interest in land in their corporate filings.
That's under a bill passed by a House committee Thursday.
HB 1189 requires entities such as limited partnerships, limited liability companies, and similar legal formations to disclose if they have foreign owners involved or not.
The sponsor, Republican Rep. Will Mortenson of Pierre, an attorney who advises landowners on ownership issues, says the bill is simply part of the information-gathering stage for determining the extent of foreign ownership of ag land in the state.
He says the bill does not outlaw foreign ownership, but merely requires some information about that ownership.
Mortenson said the bill is a step toward more future laws concerning foreign land ownership in the state.
Gov. Kristi Noem's general counsel spoke in favor of the bill, as did numerous agricultural groups in the state.
The bill passed the House Agriculture and Natural Resources Committee on a 13 to 0 vote.
It now goes to the House for further action.
Copyright 2023 KOTA. All rights reserved.