Food tax proposal could be on the next ballot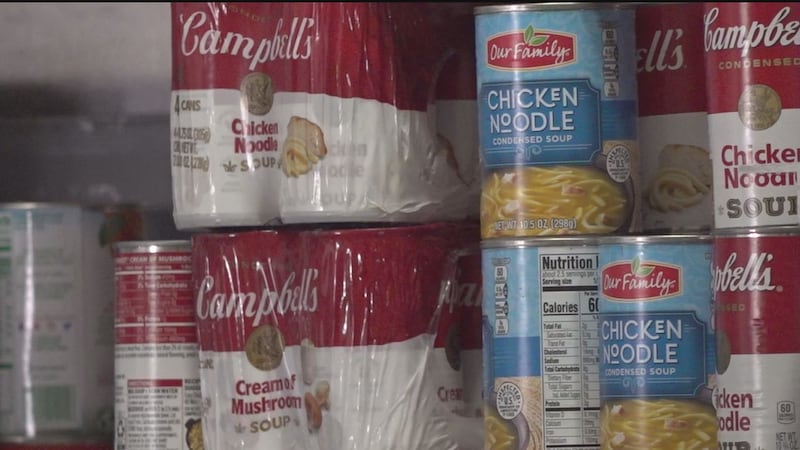 Published: Feb. 8, 2023 at 7:19 PM MST
RAPID CITY, S.D. (KEVN) -In a release sent on Tuesday, the South Dakota Attorney General explained an upcoming constitutional amendment and an initiated measure both dealing with the food tax.
If passed by voters, both the constitutional amendment and the initiated measure would remove the state food tax on anything except alcohol and prepared food. Local municipalities however could continue to tax foods.
In a release, Attorney General Marty Jackley said the words quote "human consumption" unquote are not defined by the state. The release went on to say that often includes more than just food and drinks. He also explained that prepared food is defined by law as food that is sold heated or with utensils.
The public now has 10 days to provide written comments on the issues before a final draft explanation is released.
Once passing that hurdle both issues could be on the ballot at the next election.
Copyright 2023 KOTA. All rights reserved.