Pine Ridge man convicted of trafficking drugs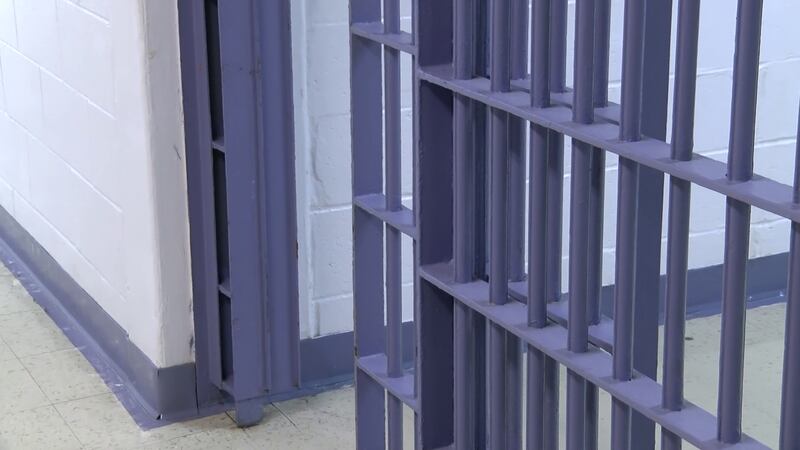 Updated: Feb. 4, 2023 at 8:30 AM MST
RAPID CITY, S.D. (KOTA) - A 36-year-old Pinie Ridge man was sentenced to five years in federal prison after he pleaded guilty to conspiracy to distribute a controlled substance.
Charles Schrader, according to a release from the Department of Justice, bought and sold methamphetamine on the Pine Ridge Reservation. "He did so knowing that the methamphetamine he sold would be further distributed by others," the release stated.
Copyright 2023 KOTA. All rights reserved.