Powerball odds: One in 292.2 million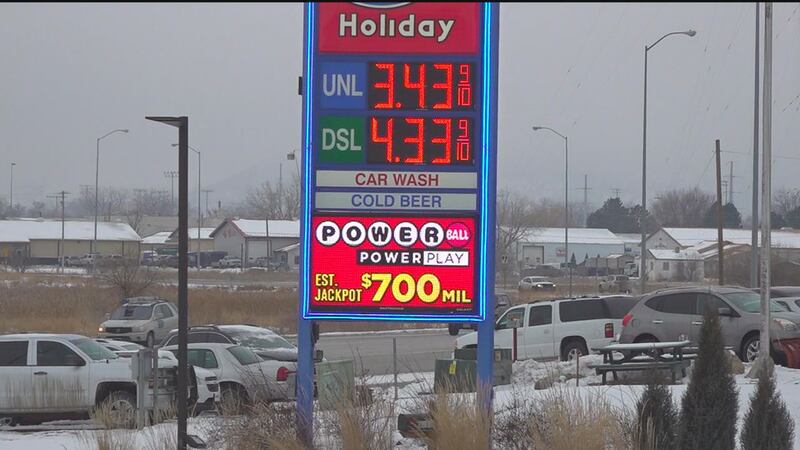 Published: Feb. 2, 2023 at 6:24 PM MST
RAPID CITY, S.D. (KEVN) - The Eiffel Tower is 1,063 feet tall. If you were to stack hundred-dollar bills on top of each other, your winnings would be twice that height, if you hit the $700 million Powerball jackpot.
Powerball increased to $700 million Thursday after no winning tickets matched six numbers in Wednesday's drawing.
The winner of the jackpot may choose to get a series of 30 payments over the course of 29 years, or they could choose cash, which is the most popular option. Then the winner would get at least $375 million after taxes.
The odds of winning the jackpot are one in 292.2 million.
Drawings for the Powerball happen every Monday, Wednesday, and Saturday.
Copyright 2023 KEVN. All rights reserved.