Rapid City teen pleads as an adult on first-degree manslaughter charge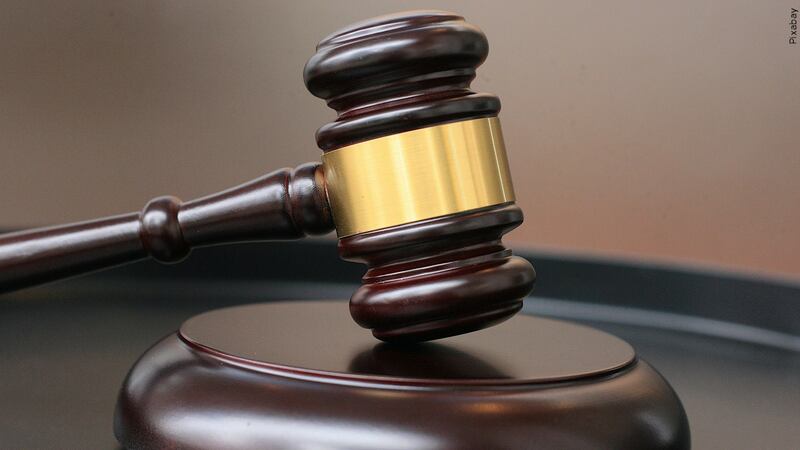 Published: Jan. 23, 2023 at 11:54 AM MST
RAPID CITY, S.D. (KOTA) - Initially, Monday's hearing for 17-year-old James Hight was for him to be tried in juvenile court. But last week Hight, who was 16 at the time of the shooting, entered a guilty plea for first-degree manslaughter in the killing of Jayden Russell.
Hight could draw a 40-year prison term when he is sentenced April 10.
On Nov. 28, 2021, police responded to a report of a male subject who had been shot on the 400 block of Tamarack Drive. According to the defense, Hight and a few others were playing Russian Roulette, with no bullet. Hight says he put a bullet in the gun and was recklessly using the gun. He pulled the hammer back on the revolver and because of his misunderstanding of how a hammer works, Russell was shot in the face.
Copyright 2023 KOTA. All rights reserved.