Noem disappointed in slow moving process of passing budget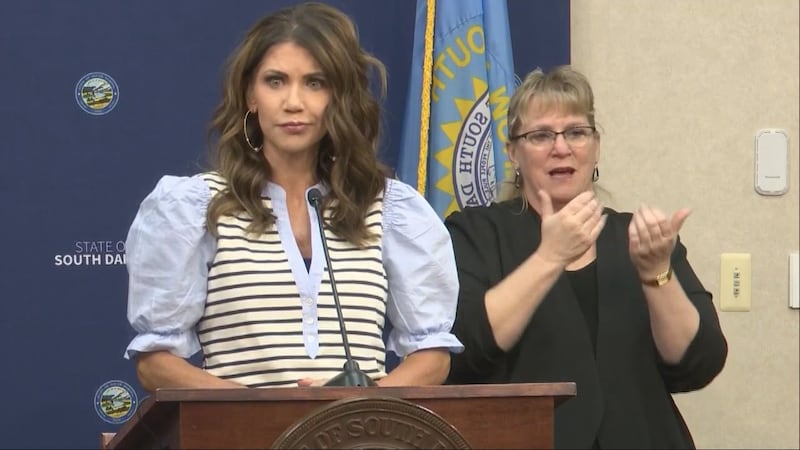 Published: Mar. 4, 2022 at 11:59 AM MST
PIERRE, S.D. (KEVN) - Governor Kristi Noem has been looking to make workforce housing a main staple of the 2023 budget.
However, there's been gridlock in the South Dakota Legislature about how the money should be allocated. The Chair of the House Appropriations Committee raised concerns about the $200-million price tag and where the funds would go.
Noem told reporters Thursday she's disappointed in the budget stalemate.
"The reason we're in this situation that they're in today with a lot of controversy and things being done differently is that we have a dysfunctional House Appropriations Committee," Noem said. "They're being way more political than they are governing, and that's a disservice to the process that we have here."
A conference committee for the housing funds is expected to occur Monday.
Copyright 2022 KEVN. All rights reserved.